Summons
We Understand the Severity of the Situation You Are Facing and Do Everything in Our Power to Provide You With the Personal, Passionate Legal Assistance You Deserve.
Start Your Free Consultation
Summons Attorney NYC
Resolving a Summons in New York
A New York police officer may issue a summons to you if they have cause to believe that you committed a minor crime. Receiving a summons, also called a pink ticket, is an alternative to being arrested. However, you must still appear in court to answer for the alleged offense. At your arraignment, a judicial officer will ask whether you plead guilty or not guilty, where a guilty plea will result in a conviction and fine. To determine a practical course of action for your case and pursue an optimal result, speak with a criminal defense attorney.
At Kenneth E. Belkin, Esq., our New York City summons lawyer can provide the guidance you need through every step of your case. Backed by years of experience defending individuals throughout New York against various criminal allegations, we are intimately familiar with the criminal process and the legal avenues that can be explored to protect our clients' rights and freedom. When you turn to us, you will have a zealous advocate on your side, working diligently toward a favorable outcome on your behalf.
---
At our firm, you are more than a client. Schedule a free consultation with us by calling (718) 395-6755 or contacting us online today.
---
What Is a Summons in New York?
A summons is issued by a law enforcement official or criminal court when a person is alleged to have been involved in unlawful activity. The document informs the accused that they must appear in court on a specified date.
Generally, a police officer will issue a summons when someone allegedly violates the law. This alternative to an arrest is typically rendered when the accused has committed a lower-level offense.
An officer may give someone a summons for various violations, including, but not limited to:
Trespass
Disorderly conduct
Public consumption of alcohol
Public urination
Unlawful possession of marijuana
What Happens After Receiving a Summons?
Your summons will contain several pieces of information, including the name of the court you must go to and the date you must be there. Failing to show up for your court appearance will result in a warrant being issued for your arrest.
For most offenses, you are required to appear in person for your court appearance. Because a summons may be issued for only one crime, you may have received multiple slips if the officer alleges you committed several violations. However, all offenses will be handled at one court appearance.
On your court date, a Judicial Hearing Officer will hear your case. However, you can request to have a judge preside if you prefer. The Judicial Hearing Officer will ask whether you plead guilty or not guilty to the alleged offense.
If you plead not guilty, your matter will be set for trial on a future date. If you plead guilty, you will be convicted and ordered to pay a fine.
Before entering a plea, it's a good idea to speak with a New York City summons attorney. They can assess your case and options and advise you on how to proceed.
If you were issued a summons for public urination or public consumption of alcohol and no other offenses, you have the option of entering your plea by mail. Again, before you take any action, consult with an attorney.
A lawyer can not only provide guidance on how to plea, but they can also represent you during your court appearance. Also, if the judge allows, your attorney can appear in court on your behalf, meaning you would not have to take time out of your busy schedule to resolve the matter.
At Kenneth E. Belkin, Esq., our New York City summons lawyer is prepared to stand up for you through each step in your case.
Contact Us for a Free Consultation
Receiving a summons in New York is serious. During this stressful and challenging time, it's crucial to have a lawyer help navigate the complexities of the matter.
---
Learn how we can assist with your case by calling us at (718) 395-6755 or submitting an online contact form today.
---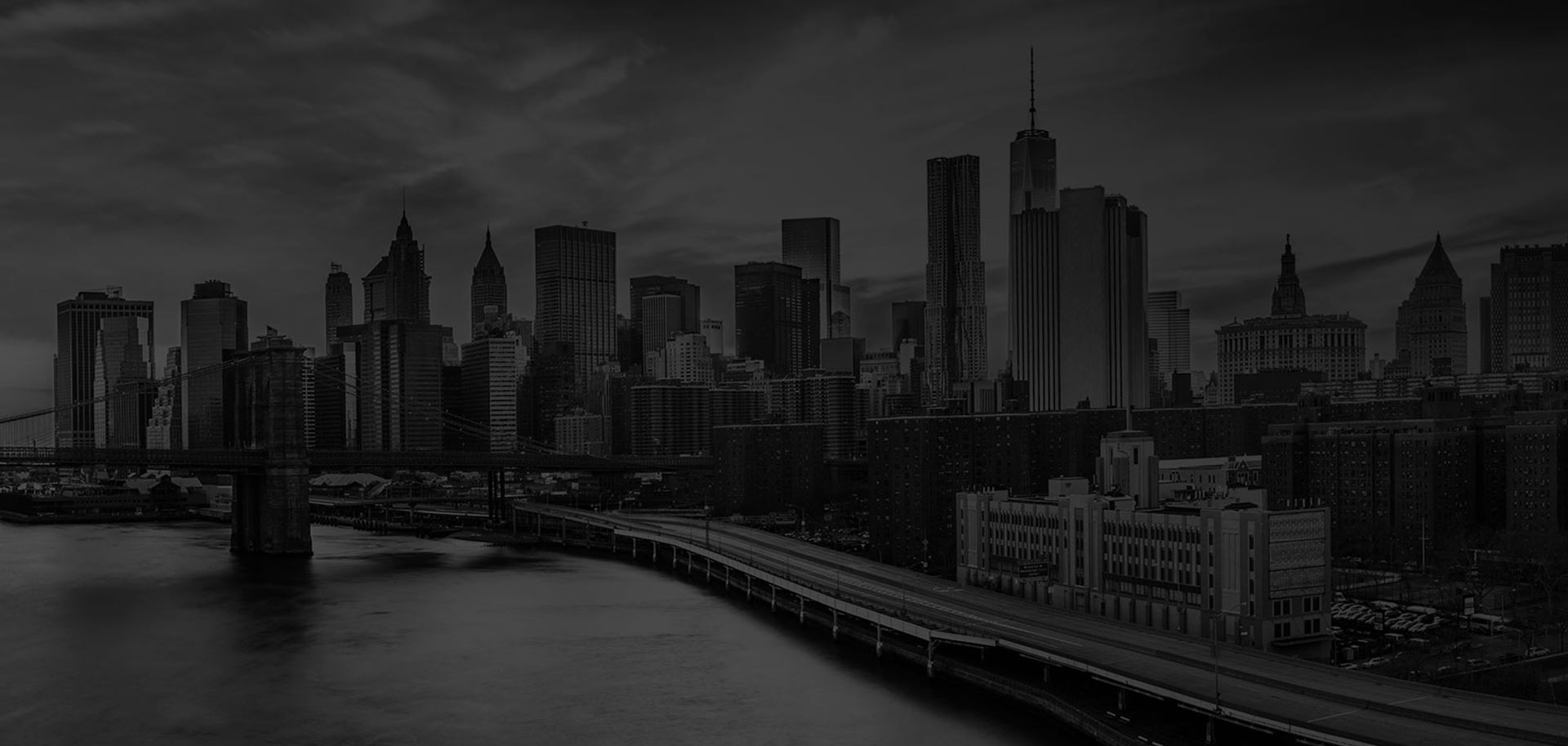 Why Choose Us?
We Aim to Make the Legal Process as Painless as Possible for You
Our Track Record, Accolades and Reputation Speak to Our Client Commitment

We Have 24-hour Support and Offer Representation in English, Spanish and French

We Provide Personal Attention; You Are More Than Just a Client

Our Firm Is Not Afraid of Any Challenge No Case Is Too Complicated

We Are Results Driven in Criminal Defense and Additional Practice Areas
You Are More Than Just A Client
We Seek to Provide the Type of Personal
Attention You Deserve
"LOOK NO FURTHER."

- Chris

"RELENTLESS. UNDAUNTED. FOCUSED and UNWAIVERING"

- Sheila

"Please for your sake hire him!"

- Richmond

"Highly recommend!"

- Gary

"They have great reviews because they get great results."

- Gabe