Arraignment
We Understand the Severity of the Situation You Are Facing and Do Everything in Our Power to Provide You With the Personal, Passionate Legal Assistance You Deserve.
Start Your Free Consultation
24/7 Arraignment Services in New York
When You Need Us, Kenneth E. Belkin, Esq. is There
If you were arrested, the first major issue you will have to deal with is your arraignment hearing. Arraignments happen within 24 hours of an arrest, and it is crucial to the outcome of your case that it be handled appropriately. Because of this, it is vital that you secure legal representation as soon as possible.
At Kenneth E. Belkin, Esq., we know how important your arraignment hearing is. We also know how stressful this process is, and you may feel overwhelmed. You are not alone in this. Our law firm is proud to offer round-the-clock arraignment services in New York. Our team is here to help you with your arraignment, no matter what time of day or night.
---
To speak with an experienced New York arraignment lawyer, call our law firm at (718) 395-6755. You can also schedule an appointment online.
---
What Happens During an Arraignment Hearing?
Your arraignment hearing will be where the courts notify you of the charges brought against you and where the judge will determine whether to set bail and at what amount. The DA may also review your criminal record if you have one, especially if they are trying to make a case for keeping you incarcerated. During this hearing, you may also have your rights read to you (unless your attorney has waived these rights for you).
Perhaps most importantly, at your arraignment, you will enter your plea of either guilty or not guilty.
Things happen quickly after an arrest. With so much going on, it can be challenging to know what to do or how to plead. It is important to remember that you have a right to an attorney both at your arraignment and throughout your case. You should not forgo this right. No matter what the circumstances of your case, you should not enter a plea without consulting with an experienced attorney.
Why It Is So Important You Have Legal Representation
After an arrest, the police will be working to gather evidence against you. They will then work with the district attorney (DA) to determine what charges they plan to bring against you. This all happens before your arraignment, and this time is critical. While the courts will appoint a lawyer for you, it is important that you consider all your options, including hiring your own legal representation. That said, representing yourself is never recommended.
Your attorney can:
Help you understand the charges brought against you
Provide a review of all your legal options
Manage your case from start to finish
Investigate your case and find evidence in your defense
Provide you with potential defense strategies
Work to ensure that your rights are protected
Though court-appointed defense attorneys work hard and have their clients' best interests at heart, they do not always have the time or resources to dedicate to your defense that a private law firm like Kenneth E. Belkin, Esq. does.
Don't Dismiss the Importance of Your Arraignment
Your arraignment is incredibly important and can impact your entire case. The last thing you want is to have your arraignment mishandled. You have to be very careful with the decisions you make during your arraignment, from how you plead to whether or not you take a plea bargain. Mistakes made during an arraignment can put your future and your freedom at risk.
The time between your arrest and your initial arraignment is typically 24 hours. At Kenneth E. Belkin, Esq., we understand that time is of the essence. With this in mind, we offer 24/7 arraignment services in New York. As an experienced criminal defense law firm with nearly a decade of experience, we have the skill and knowledge needed to help with your case. We work tirelessly for our clients to achieve the best possible outcome.
---
If you or a loved one was arrested in New York, reach out to Kenneth E. Belkin, Esq. immediately. We offer free initial case consultations.
---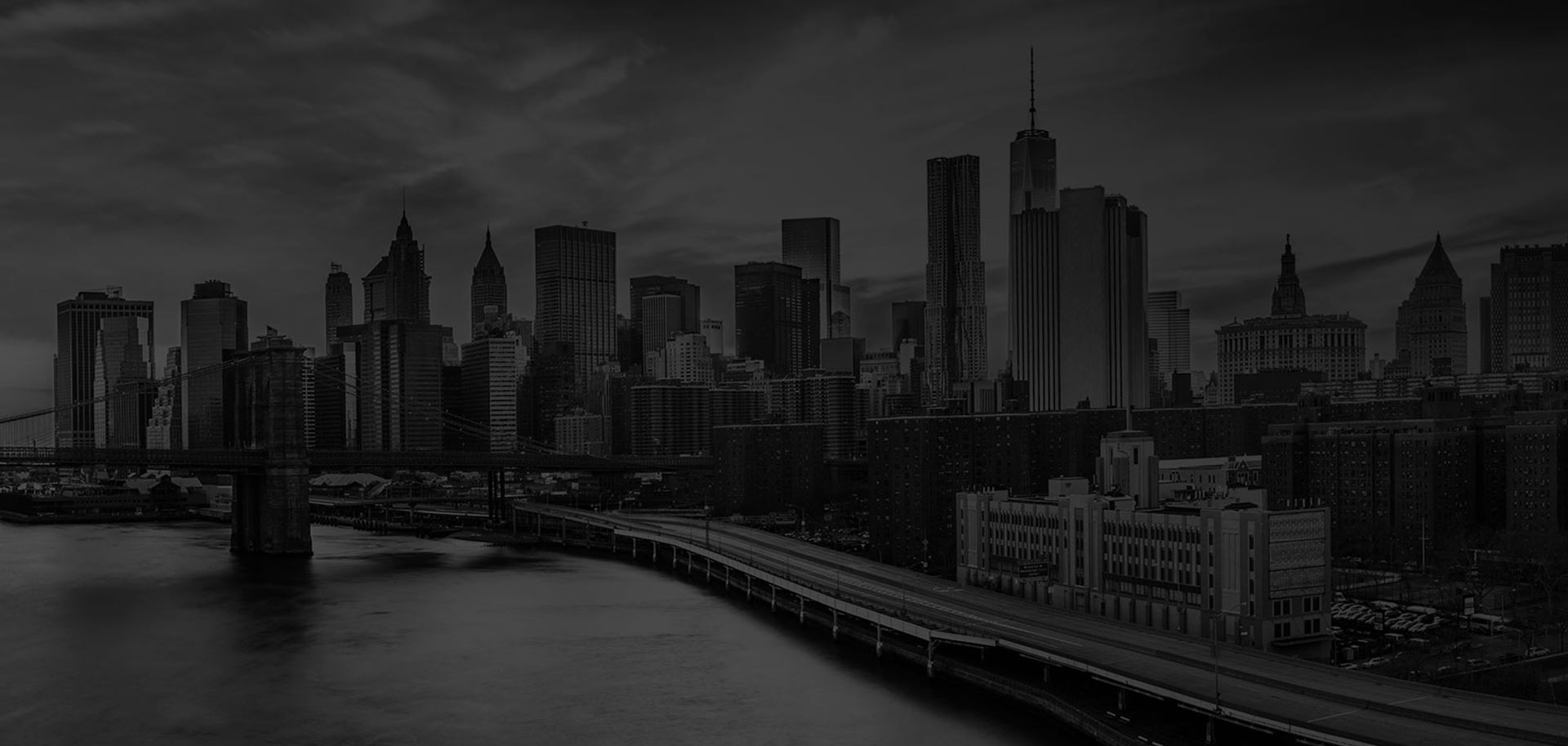 Why Choose Us?
We Aim to Make the Legal Process as Painless as Possible for You
Our Track Record, Accolades and Reputation Speak to Our Client Commitment

We Have 24-hour Support and Offer Representation in English, Spanish and French

We Provide Personal Attention; You Are More Than Just a Client

Our Firm Is Not Afraid of Any Challenge No Case Is Too Complicated

We Are Results Driven in Criminal Defense and Additional Practice Areas
You Are More Than Just A Client
We Seek to Provide the Type of Personal
Attention You Deserve
"LOOK NO FURTHER."

- Chris

"RELENTLESS. UNDAUNTED. FOCUSED and UNWAIVERING"

- Sheila

"Please for your sake hire him!"

- Richmond

"Highly recommend!"

- Gary

"They have great reviews because they get great results."

- Gabe