Gun Crimes
We Understand the Severity of the Situation You Are Facing and Do Everything in Our Power to Provide You With the Personal, Passionate Legal Assistance You Deserve.
Start Your Free Consultation
Gun Crime Attorney New York City
Defending Your Gun Rights across NYC
When you are looking for a gun crime lawyer in New York City, you need to find someone who is well experienced and knowledgeable about the current laws, as well as common tactics prosecutors may try to use to accuse you. Therefore, you can rely on Ken Belkin to help your case. Even in the darkest of times, he is ready to challenge the unjust claims made against you. If you need someone to relentlessly pursue the truth and protect you from severe penalties of prison and/or harsh fines, you can trust in him all the way.
---
Contact the firm at (718) 395-6755 if you need a reliable NYC gun crime attorney to fight for your rights in New York, NY.
---
Types of Gun Crime Charges in New York
New York has a zero-tolerance approach for anyone accused of illegally possessing or using a gun. Even if the case in question involved accidental violations or misuse of possession laws, many defendants have been convicted for simple misunderstandings. Fortunately, Ken Belkin has a wide range of experience defending people against these charges.
Some examples of the cases he can defend you in include those involving:
Illegally using or possessing a firearm
Illegally possessing or using a gun or other weapon on a school campus
A case of unlawful possession of firearms by a minor under the age of 16
Illegally selling a firearm without the proper licensing
Criminally selling a gun as aided by a minor under the age of 16
Unlawfully selling a firearm to a person under the age of 16
Illegally purchasing a firearm without proper licensing
Unlawful disposal of a gun
New York's Weapons Possession Laws
One of the most common reasons people are charged with illegal weapon possession is because they are unaware about what possession of a gun actually means. For example, having a gun at home or in your car still counts as constructive possession, even if it is not directly on your person. Additionally, if one person has a gun and there are five other people in the car, all six can be charged with presumptive possession. To fight against these complex charges, you will need a NYC gun crime lawyer who thoroughly understands the complications of possession and usage in New York.
What are the Penalties for Gun Crimes?
If you have been subjected to a charge of gun violence in New York, you can expect prosecutors and the jury to be especially harsh. Since New York has severe penalties, including long sentences of prison time and much higher fines and fees, you need to turn to a dependable gun crime attorney in New York City. Trust in Kenneth E. Belkin, Esq. to offer you valuable protection.
---
Call our New York City gun crime lawyer today at (718) 395-6755 or contact him online for a free consultation to discuss all your needs and goals.
---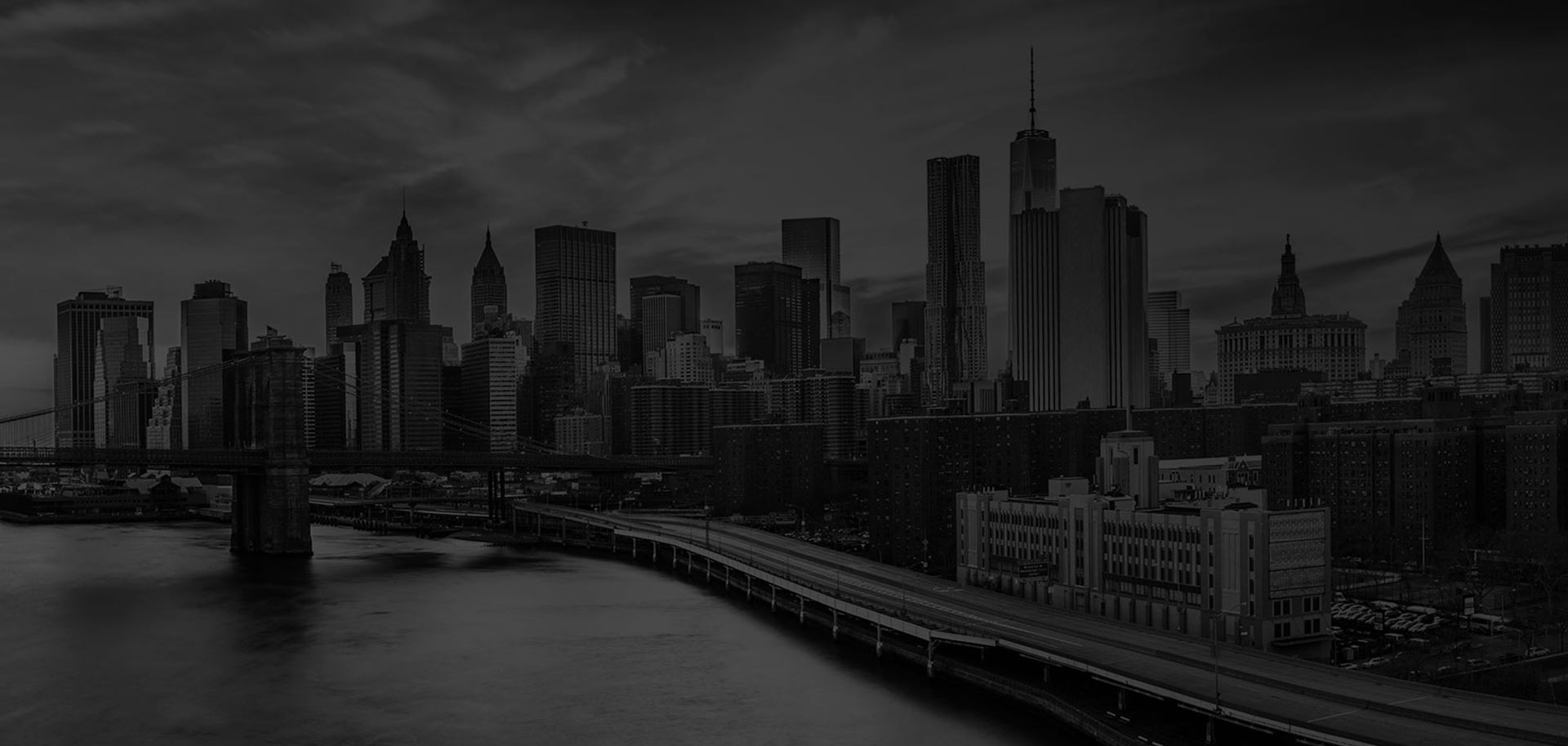 Why Choose Us?
We Aim to Make the Legal Process as Painless as Possible for You
Our Track Record, Accolades and Reputation Speak to Our Client Commitment

We Have 24-hour Support and Offer Representation in English, Spanish and French

We Provide Personal Attention; You Are More Than Just a Client

Our Firm Is Not Afraid of Any Challenge No Case Is Too Complicated

We Are Results Driven in Criminal Defense and Additional Practice Areas
You Are More Than Just A Client
We Seek to Provide the Type of Personal
Attention You Deserve
"LOOK NO FURTHER."

- Chris

"RELENTLESS. UNDAUNTED. FOCUSED and UNWAIVERING"

- Sheila

"Please for your sake hire him!"

- Richmond

"Highly recommend!"

- Gary

"They have great reviews because they get great results."

- Gabe