Civil Rights
We Understand the Severity of the Situation You Are Facing and Do Everything in Our Power to Provide You With the Personal, Passionate Legal Assistance You Deserve.
Start Your Free Consultation
New York Civil Rights Lawyer
Let Kenneth E. Belkin, Esq. Protect Your Rights
Although the purpose of the police is to protect the community, it is not uncommon for law enforcement officials to mistreat, abuse, or even kill the very people they are meant to protect. Additionally, other instructions like a government agency or even your employer can infringe your civil rights based on race, gender, age, or other protected characteristics.
If you or a loved one has recently been the victim of a civil rights issue in New York, look no further than Kenneth E. Belkin, Esq. to help you pursue the justice you deserve and ensure your civil rights are upheld. New York Civil Rights Attorney Ken Belkin represents victims and their families in civil rights actions against city, county, and state police departments and other institutions.
Types of Civil Rights Cases in New York
The firm handles the following types of civil rights cases in New York:
---
Do not hesitate to contact us today at (718) 395-6755 at request a free initial consultation with our New York civil rights attorney.
---
Why Should I Hire a New York Civil Rights Lawyer?
The purpose of civil rights is to protect individuals against discrimination and harassment based on race, ethnicity, gender, age, sexual orientation, religion, and other protected characteristics. Our New York civil right attorneys are committed to preserving personal rights, including freedom of speech, the press, movement, privacy, and though and conscience.
Whether police officers use deadly or excessive force, or you were arrested under false pretenses, these examples are civil rights violations at the state and federal level. If your rights have been violated, Attorney Belkin can help you file a civil lawsuit against the individual or institution that committed the violation. He can explain your rights and the process of filing a suit and represent you inside and outside the courtroom.
Civil Rights Attorney Ken Belkin performs the following duties for his clients:
Investigate the incident and the legal data
Decipher the laws and rulings for people and organizations
Formulate legal briefs
Present the case to judges and juries
Negotiate settlements
Seek appeals in state or federal court, if necessary
Schedule a Free Initial Consultation Today
When your rights have been violated, you do not need to go through this harrowing ordeal alone. NYC Civil Rights Attorney Belkin can help you recover your entitled settlement in civil court and help you move forward with your life the best way possible.
---
Call (718) 395-6755 to discuss your case with our New York civil rights lawyer.
---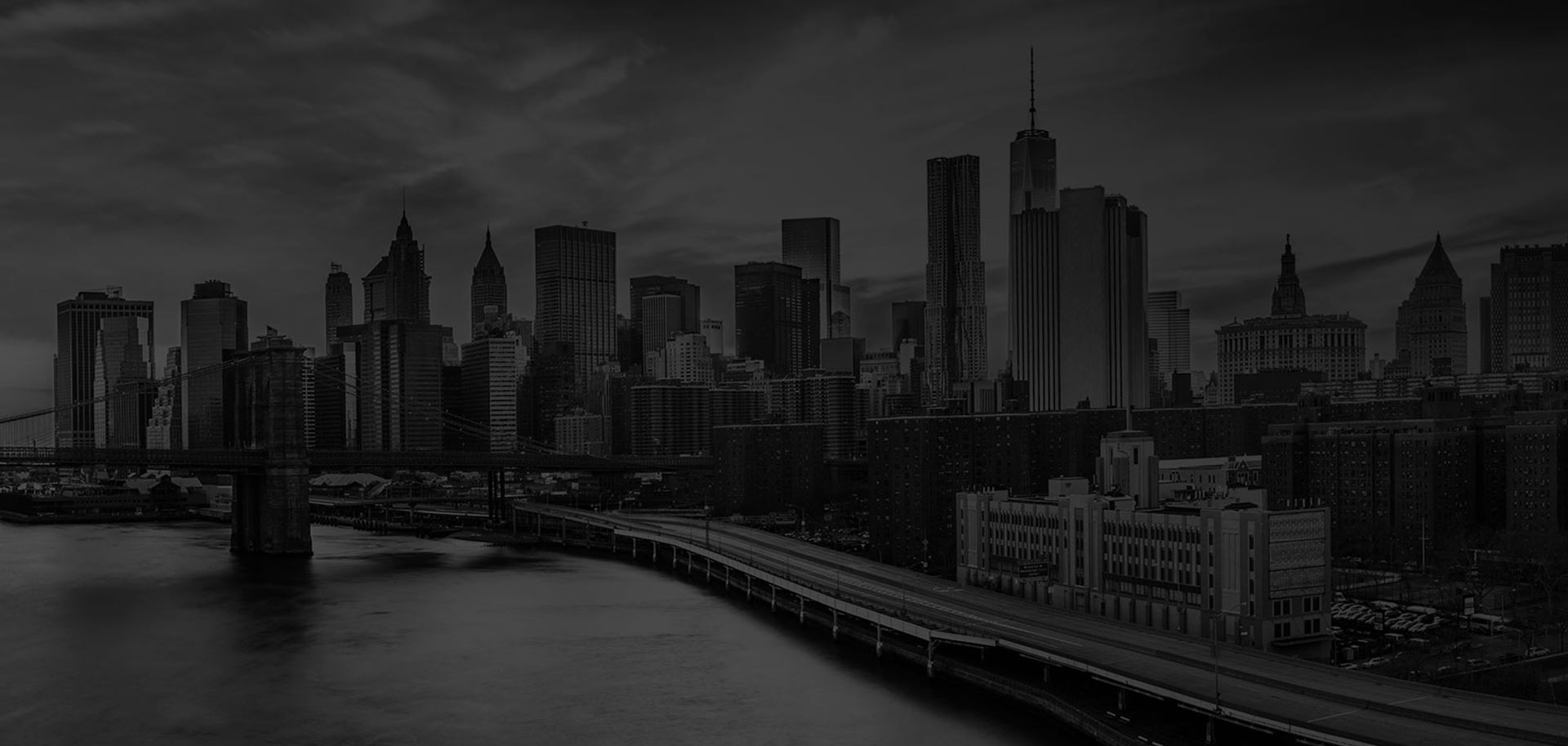 Why Choose Us?
We Aim to Make the Legal Process as Painless as Possible for You
Our Track Record, Accolades and Reputation Speak to Our Client Commitment

We Have 24-hour Support and Offer Representation in English, Spanish and French

We Provide Personal Attention; You Are More Than Just a Client

Our Firm Is Not Afraid of Any Challenge No Case Is Too Complicated

We Are Results Driven in Criminal Defense and Additional Practice Areas
You Are More Than Just A Client
We Seek to Provide the Type of Personal
Attention You Deserve
"LOOK NO FURTHER."

- Chris

"RELENTLESS. UNDAUNTED. FOCUSED and UNWAIVERING"

- Sheila

"Please for your sake hire him!"

- Richmond

"Highly recommend!"

- Gary

"They have great reviews because they get great results."

- Gabe