Police Brutality
We Understand the Severity of the Situation You Are Facing and Do Everything in Our Power to Provide You With the Personal, Passionate Legal Assistance You Deserve.
Start Your Free Consultation
NYC Police Brutality Lawyer
Ready to Protect the Rights of Residents throughout New York
Law enforcement officials have a duty to make us feel safe and protect the community. However, far too often, incidents of police brutality make people afraid and angry about being harmed by officers. Police violence has been forefront of national headlines in recent years, and protests throughout the United States have sparked change within police departments and in the courtrooms.
If you or a loved one has been the victim of police brutality in the State of New York, Kenneth E. Belkin, Esq. Is committed to help you secure your entitled compensation and hold the police department responsible for its officers' misconduct. Attorney Ken Belkin can listen to your story, inform you of your rights, and help you understand all your legal options to obtain the justice you deserve.
---
Contact our NYC police brutality attorney today at (718) 395-6755 and schedule a free consultation to discuss your case.
---
What is Police Brutality in New York?
It is important to understand that law enforcement officials have an extremely stressful job to do every day. Some of the duties of the job involve force or violence to arrest or subdue a suspect, depending on how dangerous the suspect is to the public and the police.
Unfortunately, there are many instances where officers abuse their authority and cause undue harm to the people they are sworn to protect. Police brutality is defined as physical violence inflicted by officers on a helpless or restrained individual.
Types of Police Brutality
Common examples of police brutality and misconduct include:
Excessive and unnecessary physical violence
Degrading and unnecessary strip searches
Unjustified use of deadly force
False arrest
Misuse of K-9 units
Denying a suspect medical assistance
Racial profiling
Let Kenneth E. Belkin, Esq. Help You Today
Just because the police enforce the law does not mean that they are always right. No matter the circumstances of your case, one of the most important steps to take after the incident is to hire an experienced civil rights attorney. Attorney Belkin provides experienced and personalized legal representation in various civil rights matters, including police brutality and misconduct.
---
Call (718) 395-6755 to let the firm fight for you immediately.
---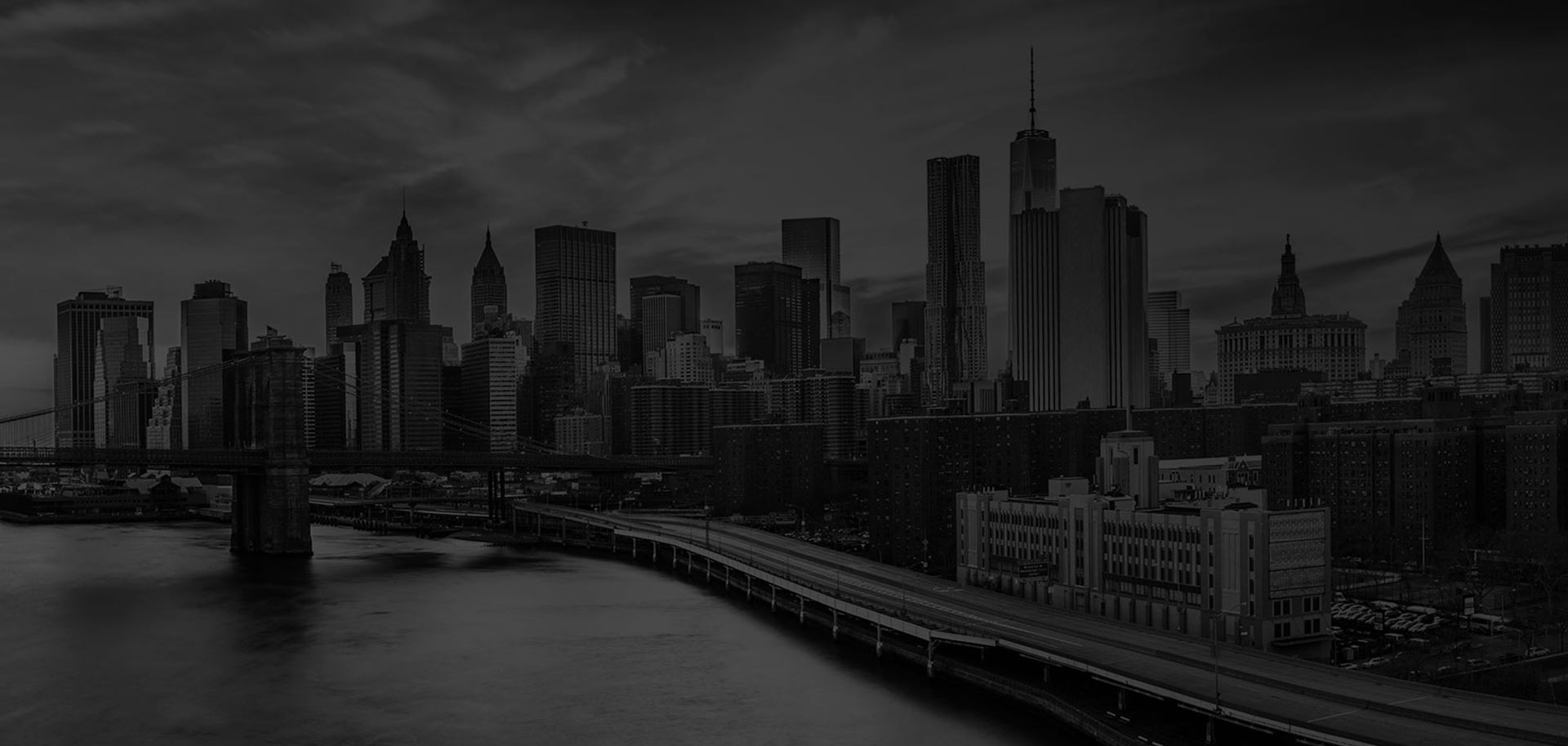 Why Choose Us?
We Aim to Make the Legal Process as Painless as Possible for You
Our Track Record, Accolades and Reputation Speak to Our Client Commitment

We Have 24-hour Support and Offer Representation in English, Spanish and French

We Provide Personal Attention; You Are More Than Just a Client

Our Firm Is Not Afraid of Any Challenge No Case Is Too Complicated

We Are Results Driven in Criminal Defense and Additional Practice Areas
You Are More Than Just A Client
We Seek to Provide the Type of Personal
Attention You Deserve
"LOOK NO FURTHER."

- Chris

"RELENTLESS. UNDAUNTED. FOCUSED and UNWAIVERING"

- Sheila

"Please for your sake hire him!"

- Richmond

"Highly recommend!"

- Gary

"They have great reviews because they get great results."

- Gabe