Liquor Licensing
We Understand the Severity of the Situation You Are Facing and Do Everything in Our Power to Provide You With the Personal, Passionate Legal Assistance You Deserve.
Start Your Free Consultation
New York Liquor Licensing Attorney
Guiding Businesses in NYC, Manhattan, Brooklyn & Long Island Throughout the Liquor Licensing Process
Whether you are a caterer or vendor or run a club or restaurant, you need a liquor license for your business to be successful. However, obtaining a license can be complex and meticulous. To make sure you go through the application process without a hitch, it is wise to hire an experienced lawyer to guide you through the process.
At Kenneth E. Belkin, Esq., the legal team helps businesses across the State of New York obtain various liquor licenses. Attorney Ken Belkin has the knowledge and licensing expertise to assist you from start to finish. Do not hesitate to let the firm help you and your business immediately.
The legal team assists New York businesses without the following services:
Secure the right liquor license
Secure permits for special events
Help businesses follow the licensing laws
---
To speak with our experienced legal team regarding your business's liquor license, Contact us online or call (718) 395-6755 to request a free consultation.
---
Liquor License Applications in New York
The liquor license application process can be complex and time consuming. In addition, you may also be required to appear before the local community board or even the New York State Liquor Authority.
Liquor Licenses Do Not Transfer to New Business Owners
When a business with a liquor license is sold to a new owner or operator, the liquor license is not simply transferred. The New York State Liquor Authority requires new owners and operators to obtain a Temporary Retail Permit and go through the application process in order to obtain a permanent license.
To ensure you properly complete all the paperwork and prepare yourself for any questions that local and state authorities may ask, having Attorney Belkin on your side can make a significant difference. If your application is initially denied, he can fix any issues that resulted in the rejection and help you reapply.
Types of Liquor Licenses in NYC
There are four main groups of liquor licenses:
On-premises Licenses - bars, restaurants, taverns, and hotels
Off-premises Licenses - liquor stores, wine stores, grocery stores, convenience stores, drug stores
Manufacturing Licenses - breweries, wineries, distilleries, and cideries
Wholesale Licenses - beer wholesalers, wine wholesalers, and importers
Within each group are numerous types of licenses and individual applications. Contact an experienced liquor license attorney from Kenneth E. Belkin, Esq. to help you get started on your application today.
Let Kenneth E. Belkin, Esq. Help You & Your Business Today
If you are interested in obtaining a liquor license for your restaurant, bar, or club in New York, let Attorney Belkin guide you to a favorable result. Do not wait to get effective and personalized legal representation right away.
---
Call (718) 395-6755 or contact us online to learn how Kenneth E. Belkin, Esq. can help you.
---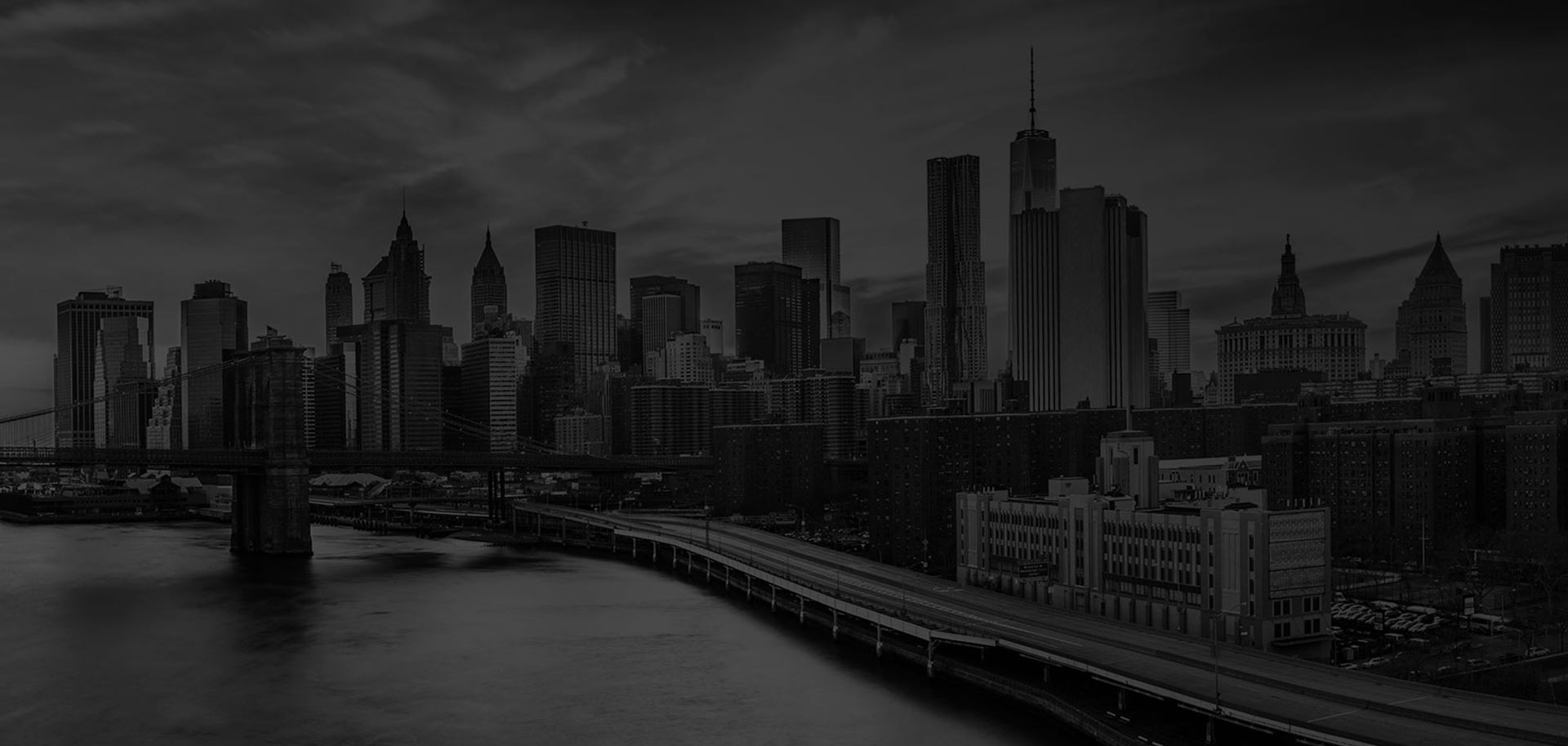 Why Choose Us?
We Aim to Make the Legal Process as Painless as Possible for You
Our Track Record, Accolades and Reputation Speak to Our Client Commitment

We Have 24-hour Support and Offer Representation in English, Spanish and French

We Provide Personal Attention; You Are More Than Just a Client

Our Firm Is Not Afraid of Any Challenge No Case Is Too Complicated

We Are Results Driven in Criminal Defense and Additional Practice Areas
You Are More Than Just A Client
We Seek to Provide the Type of Personal
Attention You Deserve
"LOOK NO FURTHER."

- Chris

"RELENTLESS. UNDAUNTED. FOCUSED and UNWAIVERING"

- Sheila

"Please for your sake hire him!"

- Richmond

"Highly recommend!"

- Gary

"They have great reviews because they get great results."

- Gabe