Family Law & Divorce
We Understand the Severity of the Situation You Are Facing and Do Everything in Our Power to Provide You With the Personal, Passionate Legal Assistance You Deserve.
Start Your Free Consultation
New York Family Law & Divorce Lawyer
Exceptional Legal Solutions for Your Family
If you are considering a separation or divorce in New York or if you have a legal dispute within your family, Kenneth E. Belkin, Esq. is here to provide compassionate legal guidance. As an experienced family law and divorce lawyer in New York, Ken Belkin can help you find the legal solutions you need to get your life back on track.
Types of Family Law Cases
Rely on Ken Belkin to assist you with a range of family legal issues, including:
Divorce
Child custody and visitation
Child support
Alimony
Property division
Paternity
Prenuptial agreements
Domestic violence
---
Call (718) 395-6755 or contact the firm online to schedule a free consultation.
---
Should I Hire a Family Law Attorney?
A family legal dispute can take its toll on you and your family. By working with a knowledgeable family law attorney, you can have confidence that your case is being handled in the most efficient and effective manner possible. Your attorney can help you assess the right way to proceed with your case. It may be better to pursue a resolution to your case by negotiating with the other party during a mediation session. In other situations, you may need to take the matter before a judge, who will make a decision for you.
The legal team at Kenneth E. Belkin, Esq. is here to help you understand the complex laws that pertain to your case and guide you through every stage of the process. Ken Belkin has years of experience dealing effectively with opposing counsel and is often able to obtain a favorable outcome for his clients during the negotiation process. However, if trial becomes necessary, he is prepared to zealously represent you in court and help you work towards the best possible outcome.
What are Grounds for Divorce in New York?
New York is a no-fault divorce state. This means that you may file for divorce based on an irreconcilable breakdown of the marriage. Individuals do still can file for a fault-based divorce (grounds include adultery, abuse, and addiction), but this is not a frequent occurrence.
How is Child Custody Determined?
If children are involved in your family dispute, you will quickly become familiar with the phrase "the best interest of the child." Child custody and visitation disputes are ultimately determined based on what is best for the child. The child's physical, mental, and emotional well-being are the top priority in these cases and take precedent over the parents' interests. While the court usually favors joint custody among parents, they will rule differently if they believe such a custody arrangement would not be in the child's best interest.
How are Child Support & Alimony Calculated in New York?
New York state calculates alimony and child support payments based on statutory formulas. To determine child support, the court considers each parent's income and the number of children being supported. When calculating alimony, the court will consider a number of factors, including the age of the spouses, the income and earning potential of both spouses, and the ability of each party to be self-supporting.
Get Help from an Experienced Family Law Attorney
Kenneth E. Belkin, Esq. is ready to answer your questions and address your concerns about your family legal dispute. Call today to schedule your complimentary consultation with a New York family law and divorce attorney.
---
Contact by calling (718) 395-6755 or completing the online form now to begin discussing your rights and options with an experienced lawyer who has your best interests in mind.
---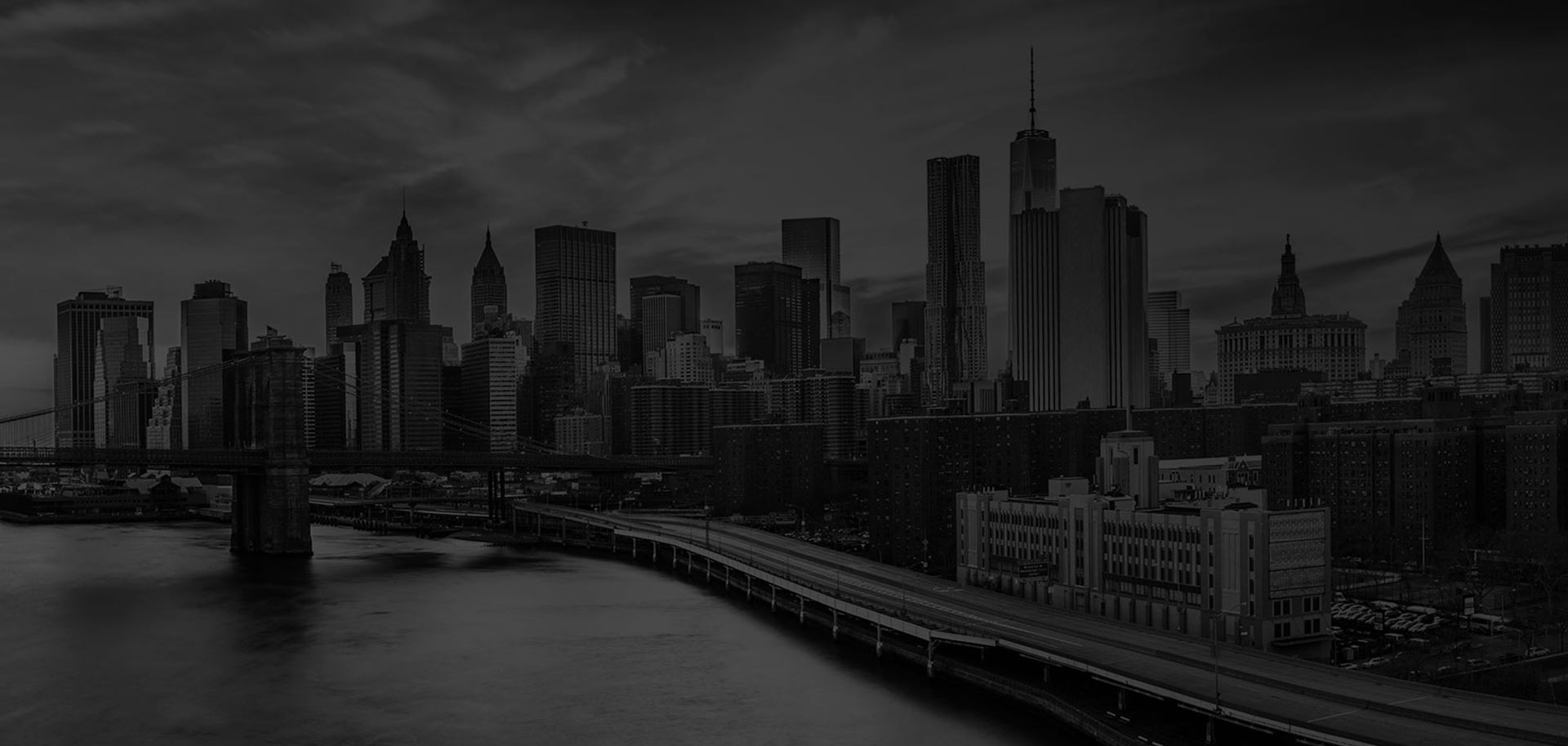 Why Choose Us?
We Aim to Make the Legal Process as Painless as Possible for You
Our Track Record, Accolades and Reputation Speak to Our Client Commitment

We Have 24-hour Support and Offer Representation in English, Spanish and French

We Provide Personal Attention; You Are More Than Just a Client

Our Firm Is Not Afraid of Any Challenge No Case Is Too Complicated

We Are Results Driven in Criminal Defense and Additional Practice Areas
You Are More Than Just A Client
We Seek to Provide the Type of Personal
Attention You Deserve
"LOOK NO FURTHER."

- Chris

"RELENTLESS. UNDAUNTED. FOCUSED and UNWAIVERING"

- Sheila

"Please for your sake hire him!"

- Richmond

"Highly recommend!"

- Gary

"They have great reviews because they get great results."

- Gabe