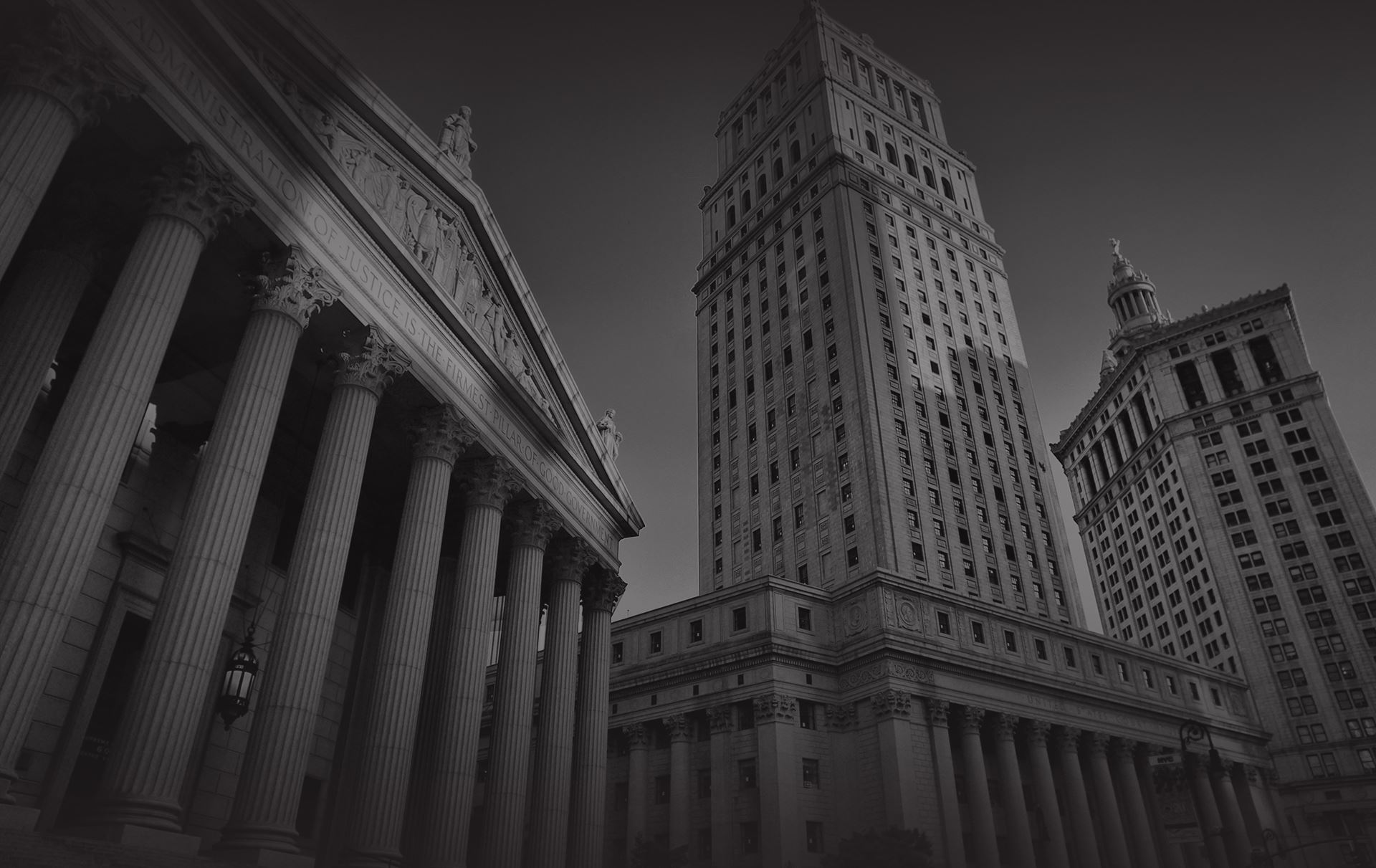 The Law Office of Kenneth E. Belkin, Esq.
A WINNING DEFENSE
THAT WORKS FOR YOU
Our team provides legal assistance with ease. Allow us to zealously advocate for you. We proudly serve clients in Manhattan, Brooklyn, and Long Island, New York.
Contact Us Today!
Get Your Free Consultation
New York City Criminal Defense Lawyer
Attentive & Responsive Legal Representation in NYC
A conviction for a misdemeanor or a felony offense in the State of New York is punishable by incarceration, significant fines, and a criminal record that could haunt you for the rest of your life. A criminal record could have all sorts of collateral consequences, which impact employment, housing and child custody, not to mention various other areas of one's life. However, just because you were arrested does not mean you are guilty of the alleged offense. Under our system of justice, you are presumed innocent until proven guilty (either by plea or a fair trial). You have a right to an attorney and to defend yourself. This is what we do and we take pride in doing it well.
If you or a loved one is facing criminal charges such as theft crimes, gun charges, DUI charges, and drug offenses, let Kenneth E. Belkin, Esq. and his team protect your rights and freedom. New York City criminal defense Attorney Ken Belkin has a proven track record of success, obtaining favorable results on all types criminal cases, many of which resulting in dismissals. We provide a hands-on approach to each case and makes ourselves available to each client around the clock, because the legal process can be confusing, stressful, and frightening. We are here for you, because you are more than just a client.
Our Client's Come First
See How We Have Helped Other People in Your Shoes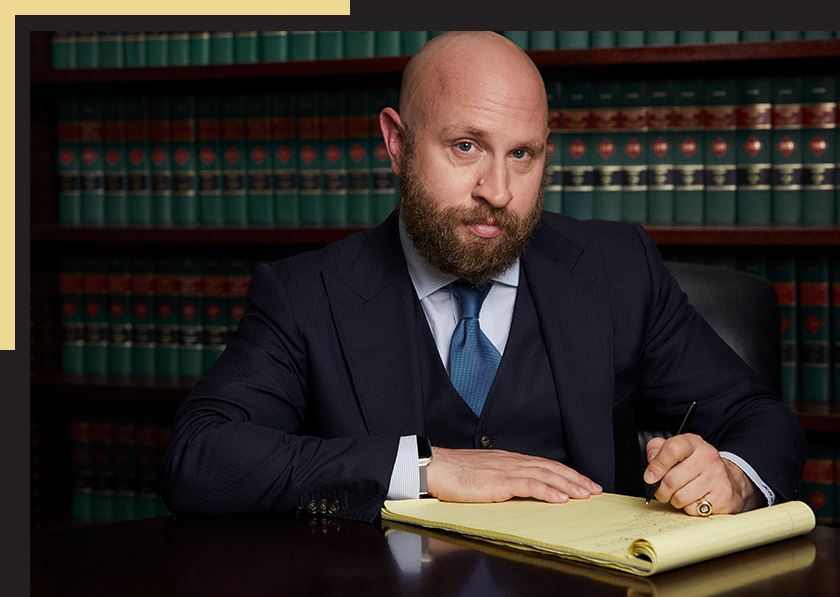 Criminal Possession of a Weapon 2nd / Weapon 3rd degree Case Dismissed

Criminal Possession of a Weapon 2nd / Weapon 3rd degree Case Dismissed

Criminal Possession of a Firearm Case Dismissed

Criminal Possession of a Controlled Substance Charges Dropped

Criminal Possession of a Controlled Substance Charges Dropped
Put Our Team Behind You
We Aren't Afraid of a Challenge
You Are More Than Just A Client
We Seek to Provide the Type of Personal
Attention You Deserve
"LOOK NO FURTHER."

- Chris

"RELENTLESS. UNDAUNTED. FOCUSED and UNWAIVERING"

- Sheila

"Please for your sake hire him!"

- Richmond

"Highly recommend!"

- Gary

"They have great reviews because they get great results."

- Gabe
Proudly Serving Clients in Manhattan, Brooklyn and Long Island
With a deep understanding that when one needs legal assistance it can be an extremely stressful experience, we offer guidance at every step of the way. We seek to provide all of our clients with a type of personal attention that lets you know you are more than just a client.
The team at Kenneth E. Belkin, Esq. has provided counsel for many clients across a broad spectrum of legal matters. Our offices are located in downtown Manhattan and Garden City, Long Island. Frequently, we will provide onsite consultations to our clients.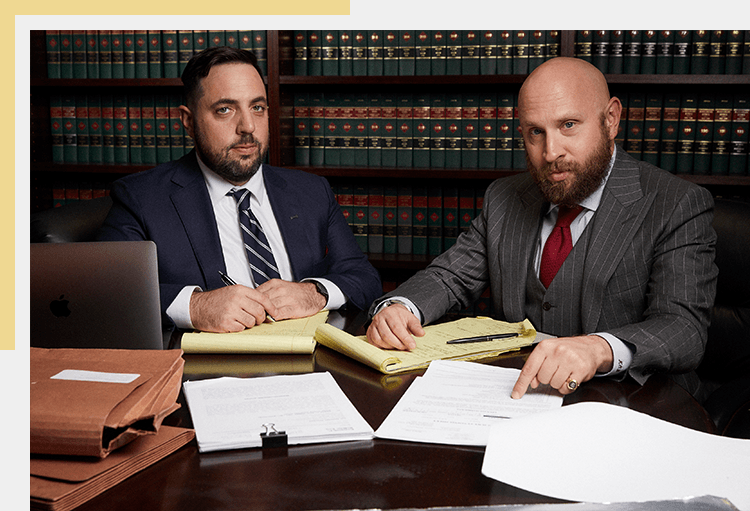 Let Our New York City Criminal Defense Firm Defend You Immediately
Our team works hard to give you peace of mind and zealously advocates for you and your interests. Whether this may be a difficult time in your life, such as being charged with a crime, or an exciting one, like opening your first restaurant, we will seek to obtain the most favorable outcome possible and work tirelessly towards doing so.
Our New York City criminal defense lawyers make themselves available to you around the clock and will always be there to answer any questions or to hear any concerns you may have.
---
Contact our New York City criminal attorney today at (718) 395-6755 and request a free initial consultation. Available 24/7!
---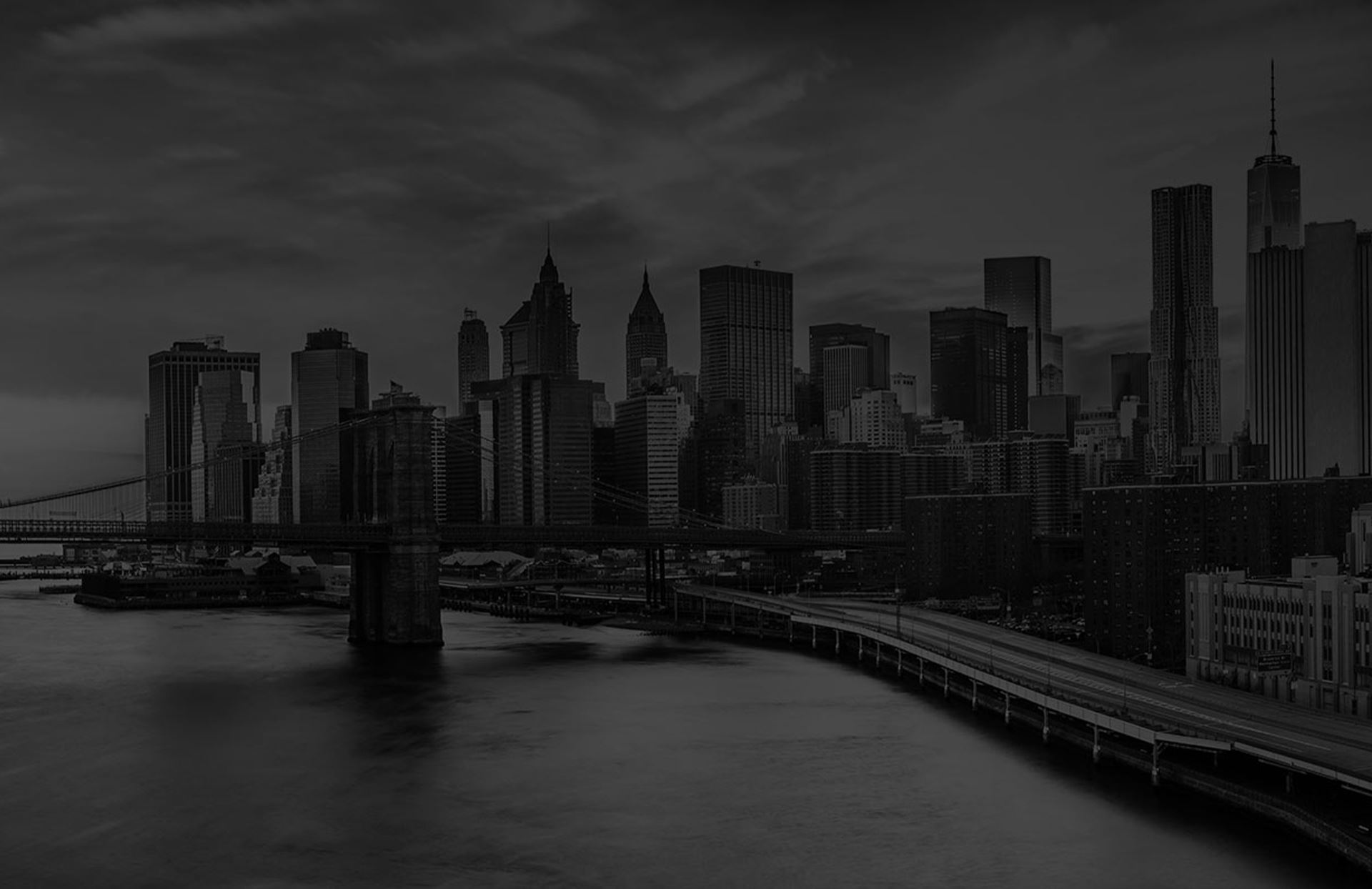 We Aim to Make the Legal Process as Painless as Possible for You Why Choose Us?
Our Track Record, Accolades and Reputation Speak to Our Client Commitment

We Have 24-hour Support and Offer Representation in English, Spanish and French

We Provide Personal Attention; You Are More Than Just a Client

Our Firm Is Not Afraid of Any Challenge No Case Is Too Complicated

We Are Results Driven in Criminal Defense and Additional Practice Areas
Free Consultations Available
Contact Our Offices
Whether you have questions or you're ready to get started, our legal team is ready to help. Complete our form below or call us at (718) 395-6755.