Drug Crimes
We Understand the Severity of the Situation You Are Facing and Do Everything in Our Power to Provide You With the Personal, Passionate Legal Assistance You Deserve.
Start Your Free Consultation
Drug Crime Lawyer NYC
Aggressive Defense for Serious Charges
If you are facing drug charges, it is crucial to consult with a skilled NYC drug crime attorney as soon as possible. The state takes drug crimes seriously and often prosecutes to the fullest extent of the law. With the risk of hefty fines and long-term imprisonment, as well as a range of other penalties, you can't afford to just enter a guilty plea.
Schedule a free consultation today for a skilled legal representative who can help you stand up for your rights and fight your charges. When you hire our firm, you will receive the personalized representation that you deserve. Our NYC drug crime attorney remains accessible to his clients 24 hours a day to ensure you receive the support you need during this challenging time.
---
Call (718) 395-6755 today to allow a experienced New York City drug crime lawyer to build a solid case for you.
---
Types of Drug Offenses in New York
When you need an experienced drug crime lawyer in New York City, look no further than Kenneth E. Belkin, Esq. Attorney Ken Belkin has represented numerous clients and has a proven record of successful results handling all types of drug charges such as:
Possession of narcotics
Sale and distribution of drugs
Drug trafficking
Manufacture and cultivation of drugs
Drug conspiracy
What are New York's Drug Schedules?
New York, like all other states, regulates and controls the possession of controlled dangerous substances (CDS). These substances, which include both illegal drugs and prescription medications, are divided into five "schedules," or categories.
These schedules are:
Schedule I: considered to be the most dangerous and have the highest likelihood of abuse and addiction, as well as no recognized medical value
Schedule II to Schedule V: considered less dangerous than schedule I and have less potential of abuse and an increase in recognized medical value
What are the Penalties for Drug Crimes in New York?
The sentence for a drug conviction in New York depends on the nature of the crime and the type and amount of drugs involved. Generally, those charged with drug possession will incur less severe penalties than those who sell or distribute large quantities of the same drug.
The penalties for drug possession in New York include:
Violation – up to a $100 fine for a first offense, $200 for a second offense, and $250 or 15 days in jail for a third conviction
Class B misdemeanor – up to three months in jail and a maximum fine of $500
Class A misdemeanor – up to one year in jail and a maximum fine of $1,000
Class E felony – up to four years in prison and a maximum fine of $5,000
Class D felony – up to seven years in prison and a maximum fine of $5,000
Class C felony – up to 15 years in prison and a maximum fine of $15,000
Class B felony – up to 25 years in prison and a maximum fine of $30,000
Class A-II felony – potential life imprisonment and a maximum fine of $50,000
Class A-I felony – potential life imprisonment and a maximum fine of $100,000
New York Drug Treatment Court
If you have a substance abuse problem and are arrested for drug possession, you may be charged with a Class B, C, D, or E felony, you may be eligible for an alternative sentencing program. Those who successfully complete the drug treatment program may have the opportunity to get their charges reduced or even dismissed.
Charged with a Drug Crime in NYC? Call

(718) 395-6755

Today!
No matter what type of drug charges you are facing, make sure you find the right legal representation by contacting a New York City drug crime attorney. When you turn to Kenneth E. Belkin, Esq., you can receive assistance from a legal team that is committed to protecting your rights and freedom.
---
Don't hesitate to call our NYC drug crime lawyer or contact us online to schedule your free consultation in New York City, Brooklyn, or Long Island.
---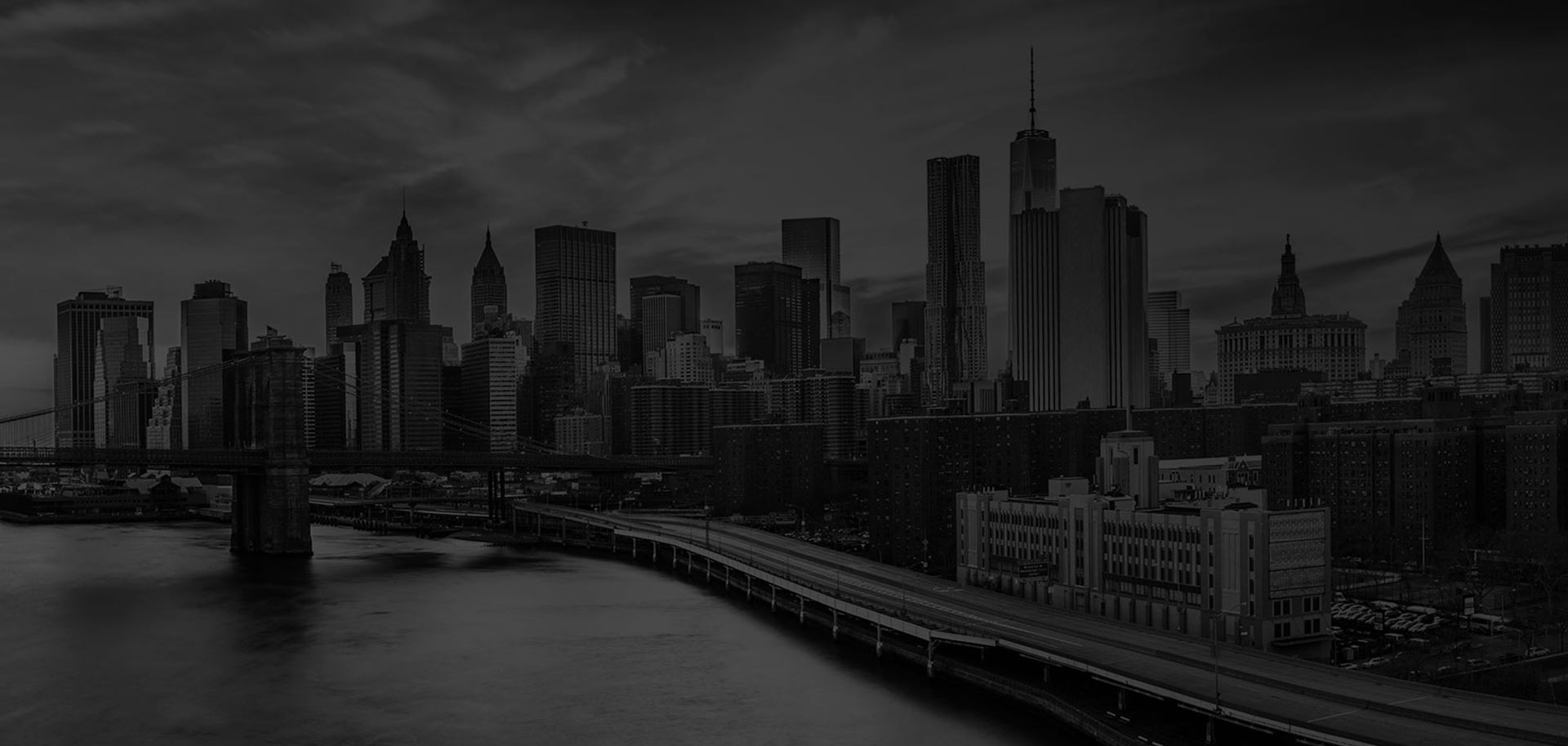 Why Choose Us?
We Aim to Make the Legal Process as Painless as Possible for You
Our Track Record, Accolades and Reputation Speak to Our Client Commitment

We Have 24-hour Support and Offer Representation in English, Spanish and French

We Provide Personal Attention; You Are More Than Just a Client

Our Firm Is Not Afraid of Any Challenge No Case Is Too Complicated

We Are Results Driven in Criminal Defense and Additional Practice Areas
You Are More Than Just A Client
We Seek to Provide the Type of Personal
Attention You Deserve
"LOOK NO FURTHER."

- Chris

"RELENTLESS. UNDAUNTED. FOCUSED and UNWAIVERING"

- Sheila

"Please for your sake hire him!"

- Richmond

"Highly recommend!"

- Gary

"They have great reviews because they get great results."

- Gabe