Domestic Violence
We Understand the Severity of the Situation You Are Facing and Do Everything in Our Power to Provide You With the Personal, Passionate Legal Assistance You Deserve.
Start Your Free Consultation
Domestic Violence Lawyer in New York City
Providing Powerful Defense for Domestic Violence Charges in Brooklyn, Long Island & All NYC
While an accusation of committing any crime is an awful experience, being accused of committing domestic violence can have especially horrific consequences. If you have been accused of such a charge, you need a skilled domestic violence attorney in New York City as soon as possible. Kenneth E. Belkin, Esq. can help aggressively defend you against this unfair prosecution, so that you can return to normalcy as soon as possible.
---
Contact an NYC domestic violence lawyer now at (718) 395-6755 to fight these serious charges.
---
What is Domestic Violence?
In New York, the descriptive term "domestic" refers to the kind of relationship held between the defendant and the alleged victim. Examples of domestic violence could range from assault (both sexual or nonsexual), harassment, menacing, or stalking. The penalties depend on the extent of the violence, as well as the status of the victim as a child or as an adult.
The relationships which count in terms of domestic violence crimes are those which happen between:
Individuals who are related physically by blood
Individuals who share housing, such as roommates
People involved in a marital relationship or a domestic partnership
Ex-partners from a former marriage or domestic partnership
People who share a child together (regardless of current or past marital status)
Individuals who are currently involved in any type of physical intimacy
Individuals who were previously engaged in any type of physical intimacy
What is New York's Mandatory Arrest Law?
In the state of New York, if the police are called for suspected domestic violence and they have probable cause that it has occurred, then they are required to arrest you. Even if the victim does not want to press charges, you will still be arrested.
What are the Penalties for Domestic Violence in New York?
In the state of New York, penalties for domestic violence charges vary based on the severity of the crime. If you are charged with a misdemeanor then you could face up to one year in jail and fines of up to $1,000. However, if you are charged with felony domestic violence then you could see up to 25 years in jail and fines as high as $30,000.
Defending Against Domestic Violence Charges in NYC
There are multiple ways that Kenneth E. Belkin Esq. has successfully defended his clients. In many cases, there is simply a lack of proof. Alternatively, the victim might have been mistaken in their charge, wrongfully accusing the defendant instead of the real criminal. Tragically, sometimes the alleged plaintiff makes up a false claim to gain profit or fulfill some vendetta. They might even have attacked the defendant to get them to act out of self-defense.
What are Orders of Protection in NY?
It is common for orders of Protection to be issued in cases of this nature. There are two kinds of orders of protections: (1) Stay Away (or Full) Orders; and (2) Do Not Harass (or Limited) Orders.
The Stay Away - prohibits one from having any and all contact with the protected party, this means no in person, telephone, text, email or social media contact. The person subject to the order must also stay away from the protected person's home, place of business and school. This can often result in someone having move out of their home due to the Order. If violated, an arrest is mandatory and new charges will result, most commonly the charge of Criminal Contempt.
The Do Not Harass Order - permits contacts, but prohibits any form of already illegal contact, like assault or harassment. These Orders can be fraught with various other complexities and it is absolutely necessary for you to consult with an experienced NYC domestic violence lawyer to navigate these difficult situations. Ken Belkin is a veritable expert on these types of situations.
Reliable Defense in Difficult Situations
Domestic violence cases are very sensitive affairs, and emotions often run high to the point where two parties might lash out without thinking about the consequences. The problem is that prosecutors are so vigorous at their jobs, they may refuse to back down or drop criminal charges even if the alleged victim changes their mind or admits that the case was not as serious as originally portrayed. In these difficult situations, trust Kenneth E. Belkin, Esq. to defend your case.
---
Call (718) 395-6755 or contact our firm online for representation from a passionate domestic violence lawyer in New York City.
---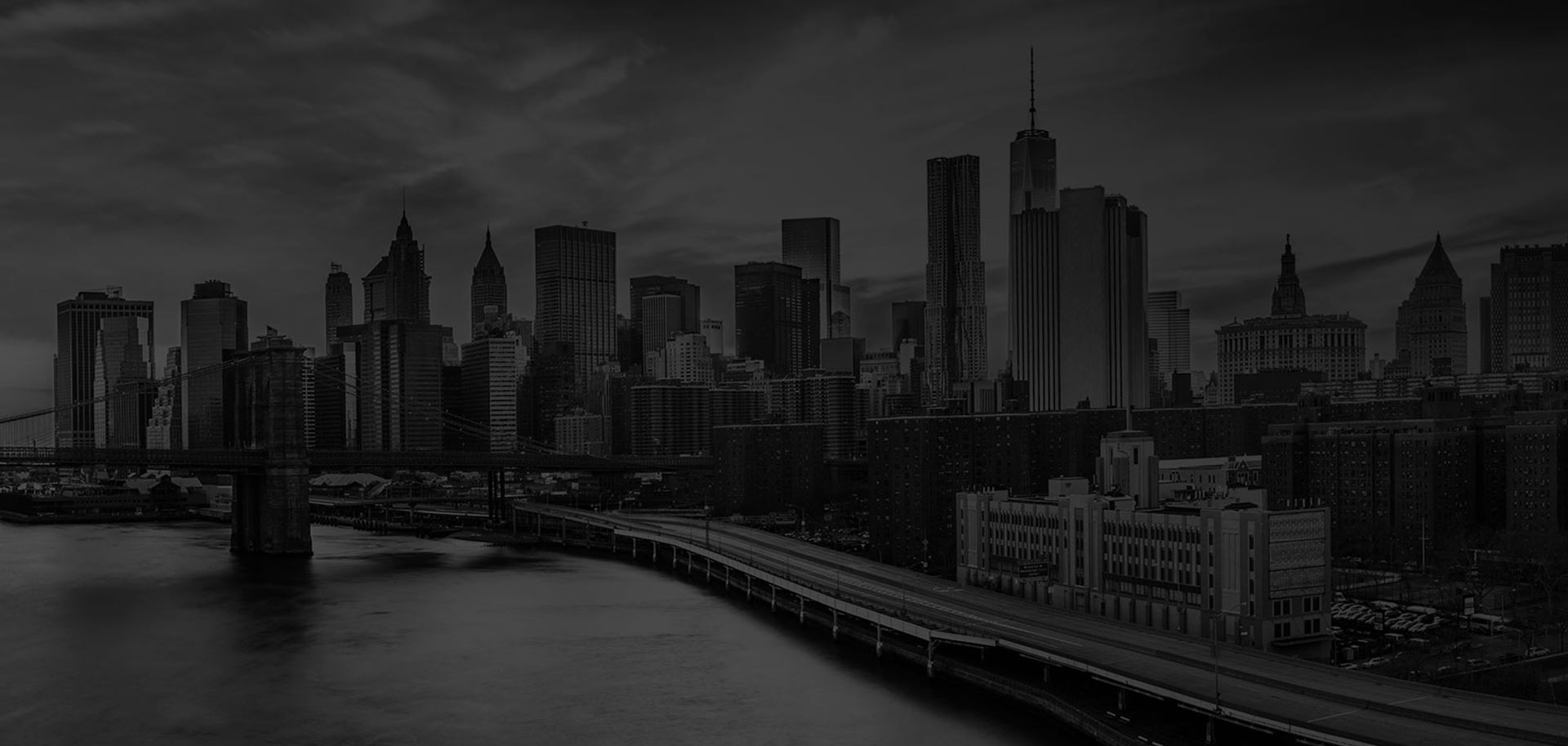 Why Choose Us?
We Aim to Make the Legal Process as Painless as Possible for You
Our Track Record, Accolades and Reputation Speak to Our Client Commitment

We Have 24-hour Support and Offer Representation in English, Spanish and French

We Provide Personal Attention; You Are More Than Just a Client

Our Firm Is Not Afraid of Any Challenge No Case Is Too Complicated

We Are Results Driven in Criminal Defense and Additional Practice Areas
You Are More Than Just A Client
We Seek to Provide the Type of Personal
Attention You Deserve
"LOOK NO FURTHER."

- Chris

"RELENTLESS. UNDAUNTED. FOCUSED and UNWAIVERING"

- Sheila

"Please for your sake hire him!"

- Richmond

"Highly recommend!"

- Gary

"They have great reviews because they get great results."

- Gabe