Desk Appearance
We Understand the Severity of the Situation You Are Facing and Do Everything in Our Power to Provide You With the Personal, Passionate Legal Assistance You Deserve.
Start Your Free Consultation
NYC Desk Appearance Ticket Attorney
Defending Clients in NYC, Brooklyn, and Long Island
A desk appearance ticket is the same as a formal arrest but the defendant is allowed to wait outside of police custody for their court date. While a desk appearance ticket may not seem as serious as an arrest, it is crucial that recipients of a ticket contact a legal professional immediately.
Kenneth E. Belkin, Esq. has obtained countless dismissals and won cases for his clients. Attorney Belkin offers each client the personalized attention they deserve and support when they need it most. Ken has positive relationship with courts and prosecutors which can be crucial to a successful case.
---
If you are facing criminal charges, call our New York City desk appearance ticket attorney at (718) 395-6755.
---
DAT vs. Arrest
In many cases, when police make an arrest, they may send the individual to central booking. This can result in their incarceration, or they may be released on parole after paying the bail amount. However, if the police decide not to send a person to central booking, they may issue a desk appearance ticket.
Desk appearance tickets are typically granted in misdemeanor cases and to those who are deemed likely to appear on their court date. Those who receive a DAT can await their arraignment and trial at home instead of in a jail cell.
Individuals charged with felonies, domestic violence, or violent crimes and/or have a history of criminal behavior are not likely to receive a desk appearance ticket and may instead wait for their arraignment in police custody. Likewise, anyone who could be a flight risk is not eligible for a DAT.
What To Do After Receiving a Desk Appearance Ticket
Once a person receives their desk appearance ticket, they should contact a legal representative as soon as possible. While a DAT ensures that the accused will not be in police custody, there are significant risks that can be avoided by contacting an attorney.
Self-incrimination is a significant risk factor and could involve the accused accidentally admitting or submitting a statement that could be construed as an admission to police. A lawyer can also protect the individual's rights during the waiting period and advocate for them to the District Attorney's Office. Many criminal cases, especially misdemeanors, do not go to trial. Instead, the defense and prosecution reach a settlement where the defendant admits they are guilty in exchange for a lesser sentence.
It is also crucial that the accused show up in court on the return date listed on their DAT. Failure to appear in court is a serious infraction that could result in negative consequences. An attorney can help the accused appear before the court on the correct date and prepare them for their arraignment.
Entrust Your Case to Our Experienced Attorney
A desk appearance ticket is not the first step in the criminal process nor is it the last, but it can determine the success or failure of a criminal case. The criminal justice system is complex, and there are endless opportunities for those accused of a crime to be penalized.
If you have received a desk appearance ticket, it is imperative that you contact Kenneth E. Belkin, Esq. Attorney Belkin has extensive experience with the NYC courts and has fostered a positive reputation among his peers. When you entrust your case to Attorney Belkin, you can rest assured that your best interests will be his priority.
---
Put your case in good hands and contact our desk appearance ticket attorney today for more information.
---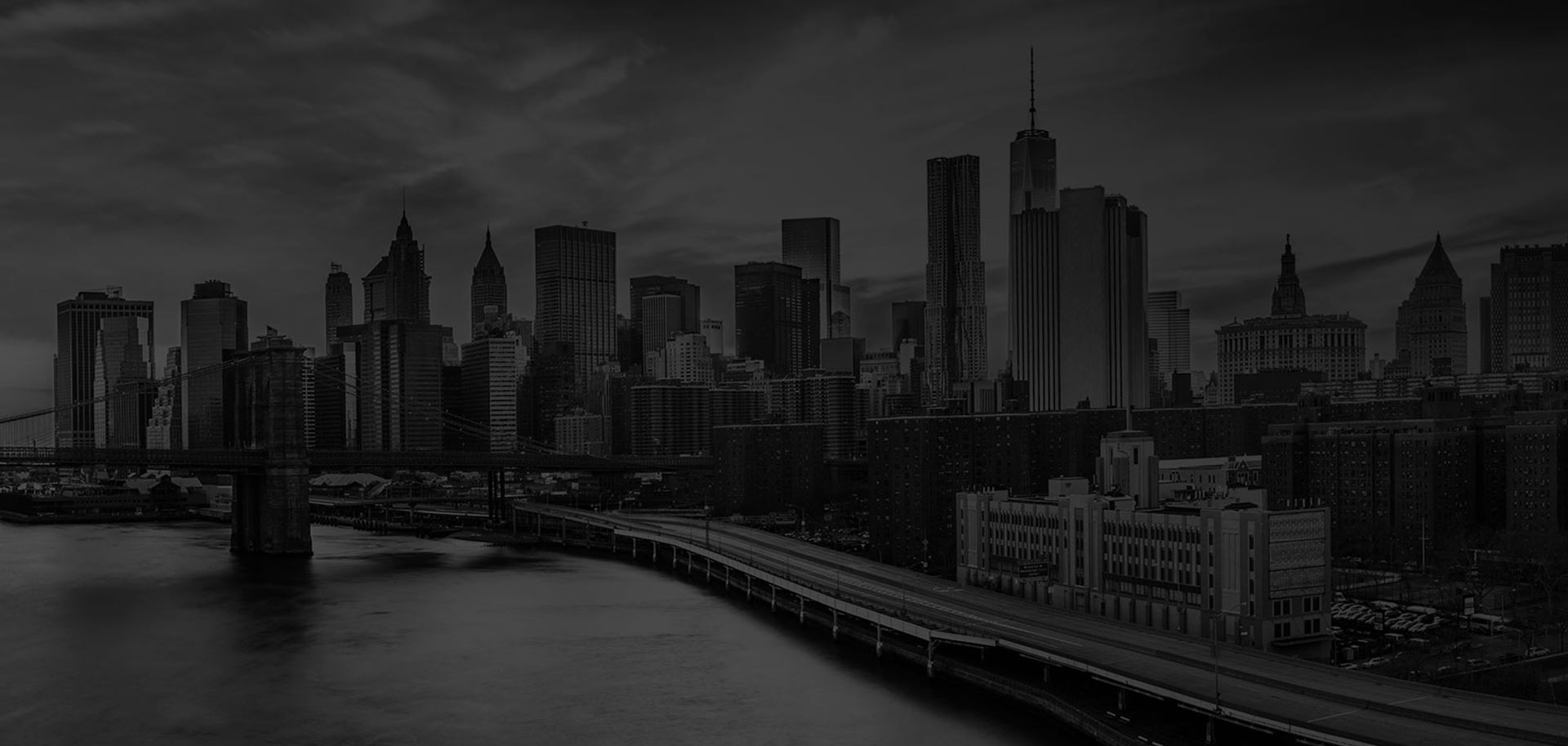 Why Choose Us?
We Aim to Make the Legal Process as Painless as Possible for You
Our Track Record, Accolades and Reputation Speak to Our Client Commitment

We Have 24-hour Support and Offer Representation in English, Spanish and French

We Provide Personal Attention; You Are More Than Just a Client

Our Firm Is Not Afraid of Any Challenge No Case Is Too Complicated

We Are Results Driven in Criminal Defense and Additional Practice Areas
You Are More Than Just A Client
We Seek to Provide the Type of Personal
Attention You Deserve
"LOOK NO FURTHER."

- Chris

"RELENTLESS. UNDAUNTED. FOCUSED and UNWAIVERING"

- Sheila

"Please for your sake hire him!"

- Richmond

"Highly recommend!"

- Gary

"They have great reviews because they get great results."

- Gabe