False Arrests
We Understand the Severity of the Situation You Are Facing and Do Everything in Our Power to Provide You With the Personal, Passionate Legal Assistance You Deserve.
Start Your Free Consultation
False Arrest Lawyers NYC
Serving Residents of Manhattan, Brooklyn & Long Island
In many cases, police officers violate a person's constitutional rights by stripping his/her liberties in stopping, questioning, and searching in order to confirm their suspicions and obtain evidence to file charges. Law enforcement officials must be held accountable for such invasive actions for performing illegal tactics against members of the community and causing them to suffer humiliation because of how they were treated.
If you or a loved one has experienced a false arrest, let Kenneth E. Belkin, Esq. Help you obtain the compensation and justice you deserve. Attorney Ken Belkin will bring rough law enforcement officials to justice for their gross misconduct, such as coerced confessions, strip searches, and even planted evidence.
---
Schedule a free consultation by calling (718) 395-6755 to learn how a NYC false arrest attorney can help you and your family today.
---
What is a False Arrest in NYC?
A false arrest or unlawful detainment occurs when the police confine a person without establishing reasonable suspicion or probable cause. Reasonable suspicion means an officer believes – based on his/her training and experience – that a person is committing, has committed, or is going to commit a crime, while probable cause is when they obtain evidence that crime has been committed.
Types of False Arrests
However, it is not uncommon for a police officer to deprive someone of their constitutional right to freedom to arrest them. Common examples of wrongful arrest include:
discrimination
harassment
excessive force
wrongful death
To succeed in a false arrest claim, you must prove that you were forcibly restrained without consent or legal authority. This does not mean you must show the court that you were physically restrained or tied up, but rather you were forcibly prevented from enforcing your constitutional rights or moving around freely.
What is Probable Cause?
Probable cause enables law enforcement officials to make an arrest, as well as search and seize evidence. This legal concept is often established when an officer observes a crime or obtain physical or circumstantial evidence.
Ready to Fight for the Justice You Deserve Today
Getting falsely arrested is confusing, stressful, and embarrassing. Furthermore, it can result in serious or permanent injuries. Attorney Belkin represents those who have had their right violated by the police and understands what it takes to get the most favorable results inside and outside the courtroom.
---
Contact our NYC false arrest lawyer today at (718) 395-6755 for more information about how Kenneth E. Belkin, Esq can help your with your wrongful arrest case.
---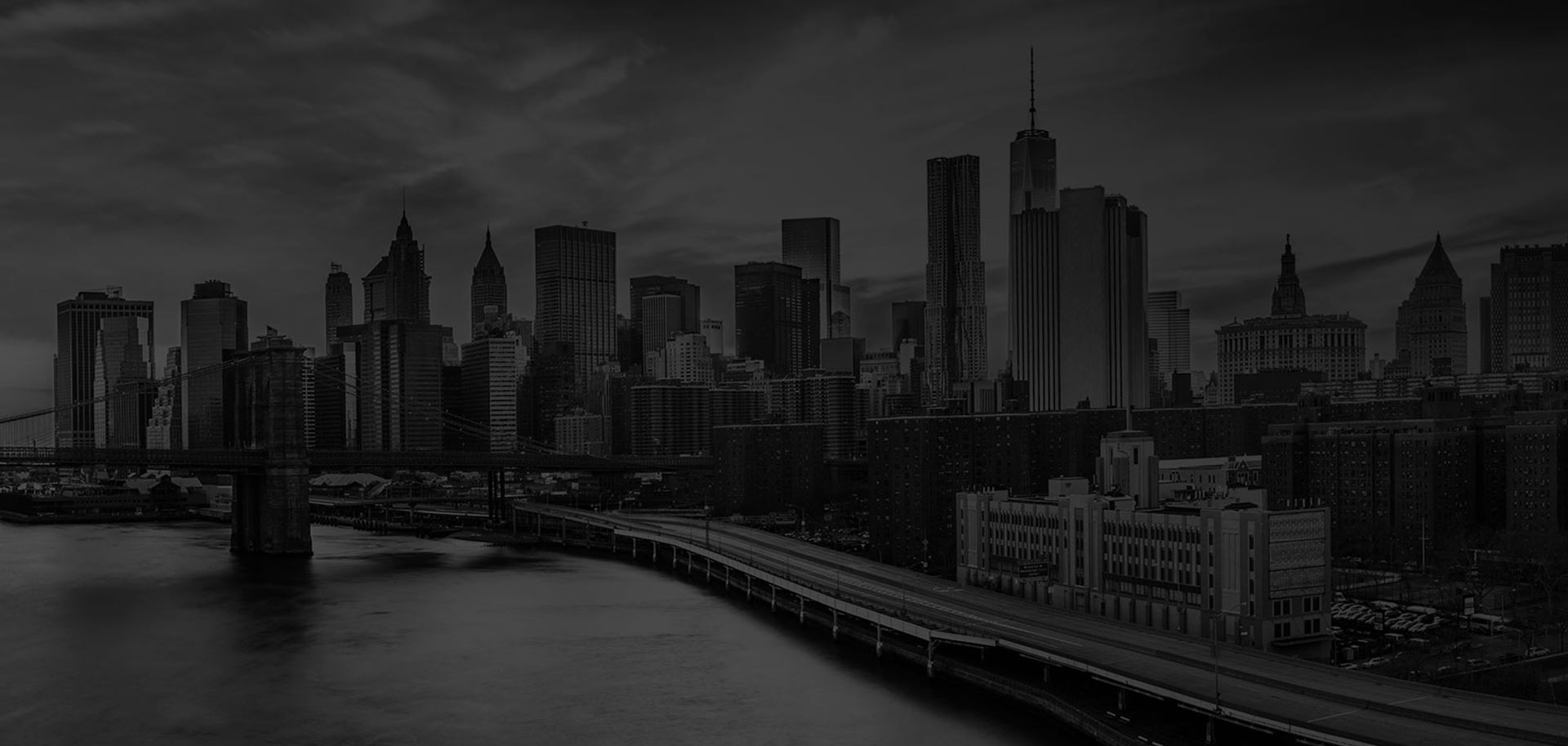 Why Choose Us?
We Aim to Make the Legal Process as Painless as Possible for You
Our Track Record, Accolades and Reputation Speak to Our Client Commitment

We Have 24-hour Support and Offer Representation in English, Spanish and French

We Provide Personal Attention; You Are More Than Just a Client

Our Firm Is Not Afraid of Any Challenge No Case Is Too Complicated

We Are Results Driven in Criminal Defense and Additional Practice Areas
You Are More Than Just A Client
We Seek to Provide the Type of Personal
Attention You Deserve
"LOOK NO FURTHER."

- Chris

"RELENTLESS. UNDAUNTED. FOCUSED and UNWAIVERING"

- Sheila

"Please for your sake hire him!"

- Richmond

"Highly recommend!"

- Gary

"They have great reviews because they get great results."

- Gabe